Take control of cloud costs across all your clouds: automatically
No Scripts – No Coding – No Hassles 
Dramatically reduce cloud spend
Accurately allocate costs
Identify unmanaged resources
Implement effective governance
Automate cumbersome administration
Optimise your cloud resources and deliver up to 65% monthly savings.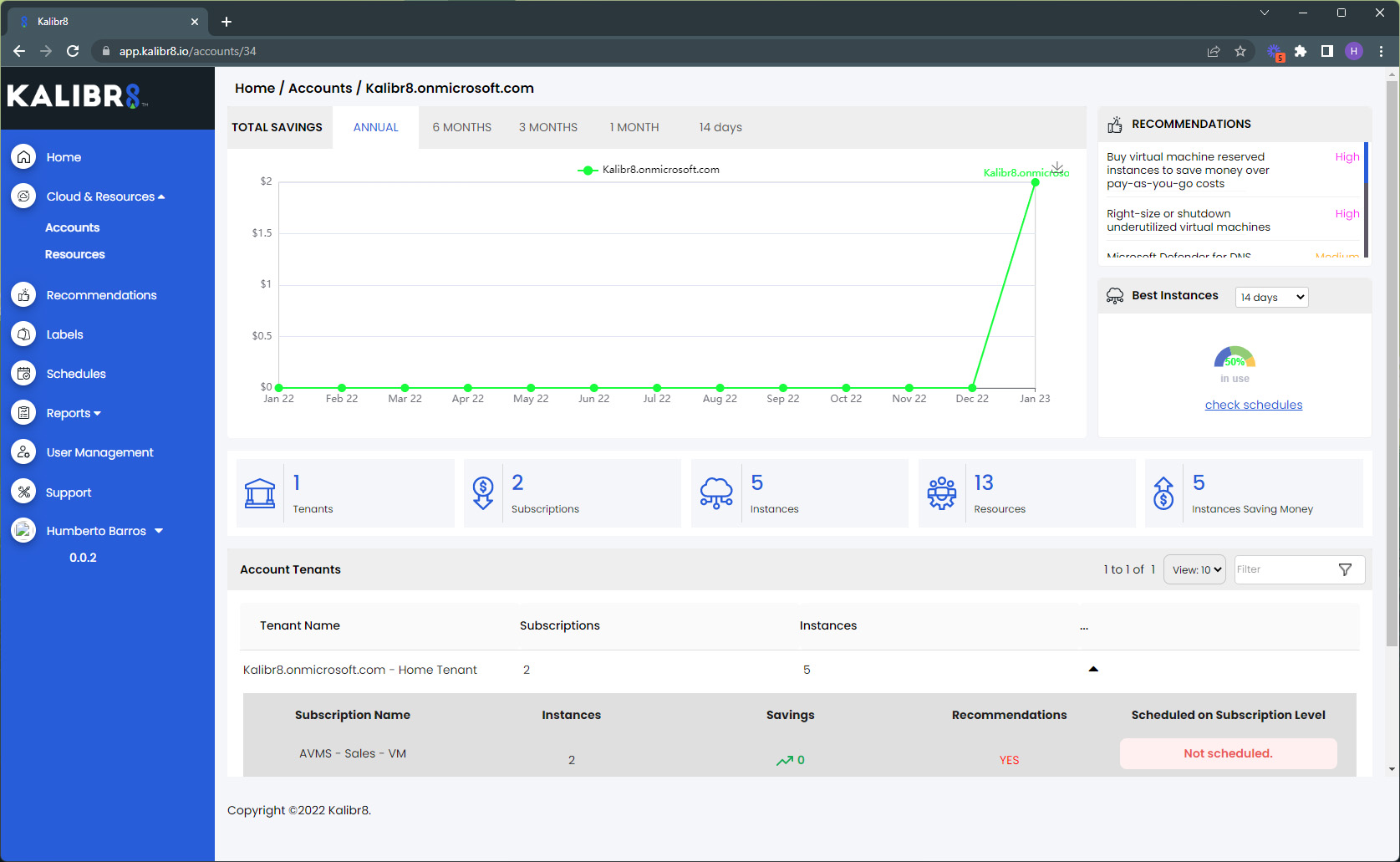 We don't just analyze. We optimize.
Azure / AWS and Google cloud in single pane of glass.
Automated Cloud resource optimization & cost management platform.
Built for two tier distribution.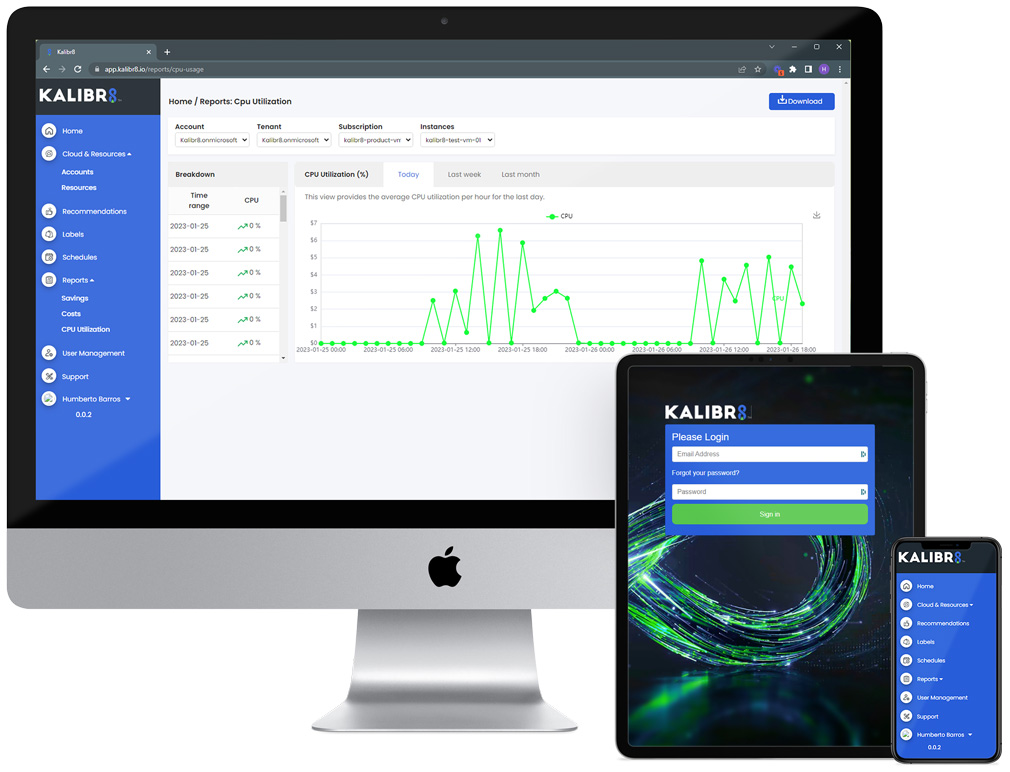 Govern cloud resources across multiple cloud platforms
Online secure platform to manage Azure assets and have clear view of costs
100% channel
100% cost optimization SaaS
Implement on going policies to optimize cloud growth
Good for business.
Good for the planet.