Meet the new Kalibr8 Active Intelligence
Gain control of cloud costs with our automated cost optimization platform.
Reduce cloud spend, accurately allocate costs, identify unmanaged resources, and eliminate cumbersome  administration.
Optimise your cloud resources and deliver up to 65% monthly savings.
K8 Active Intelligence: AI automation that optimizes cloud – saving time and money.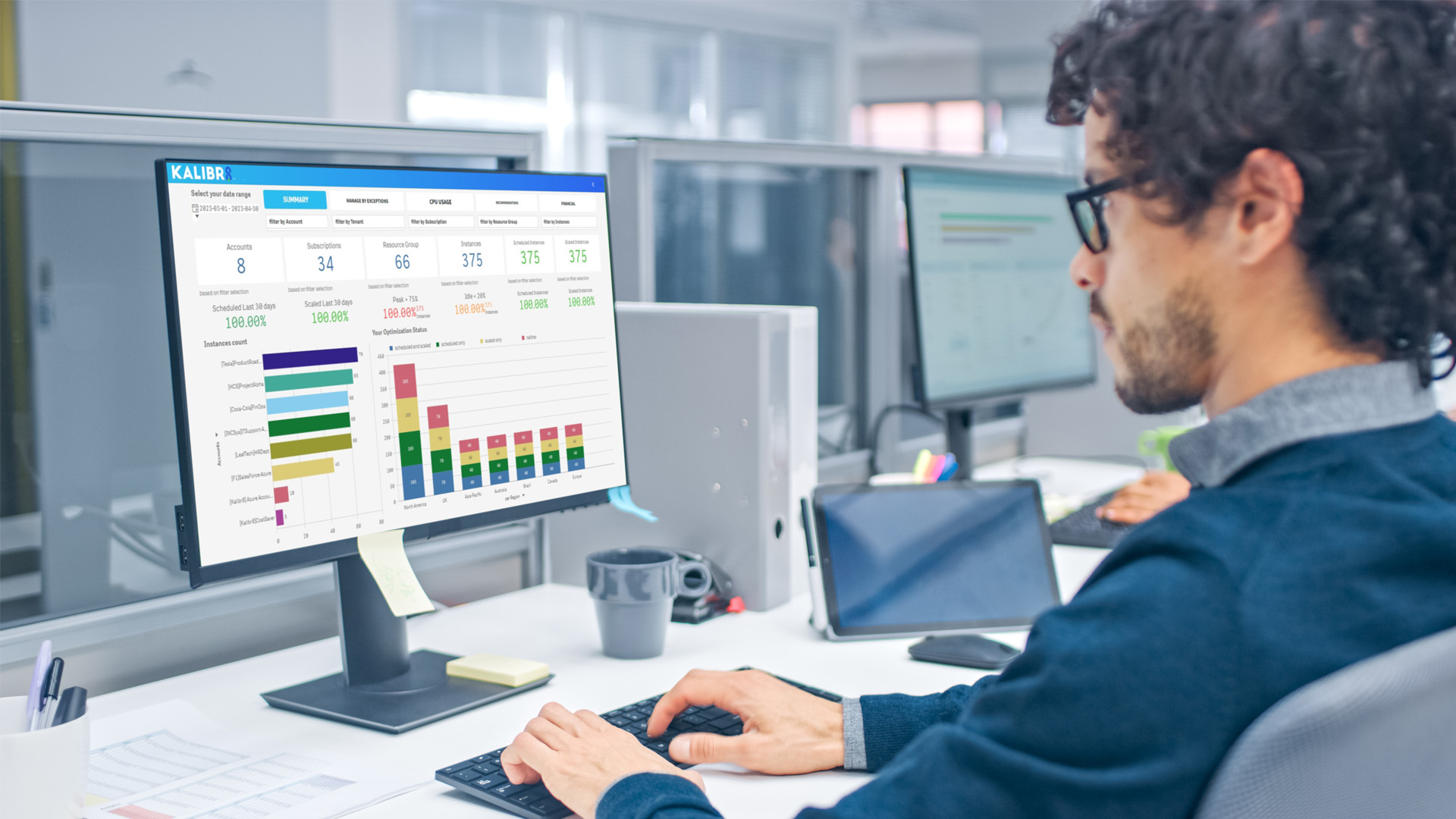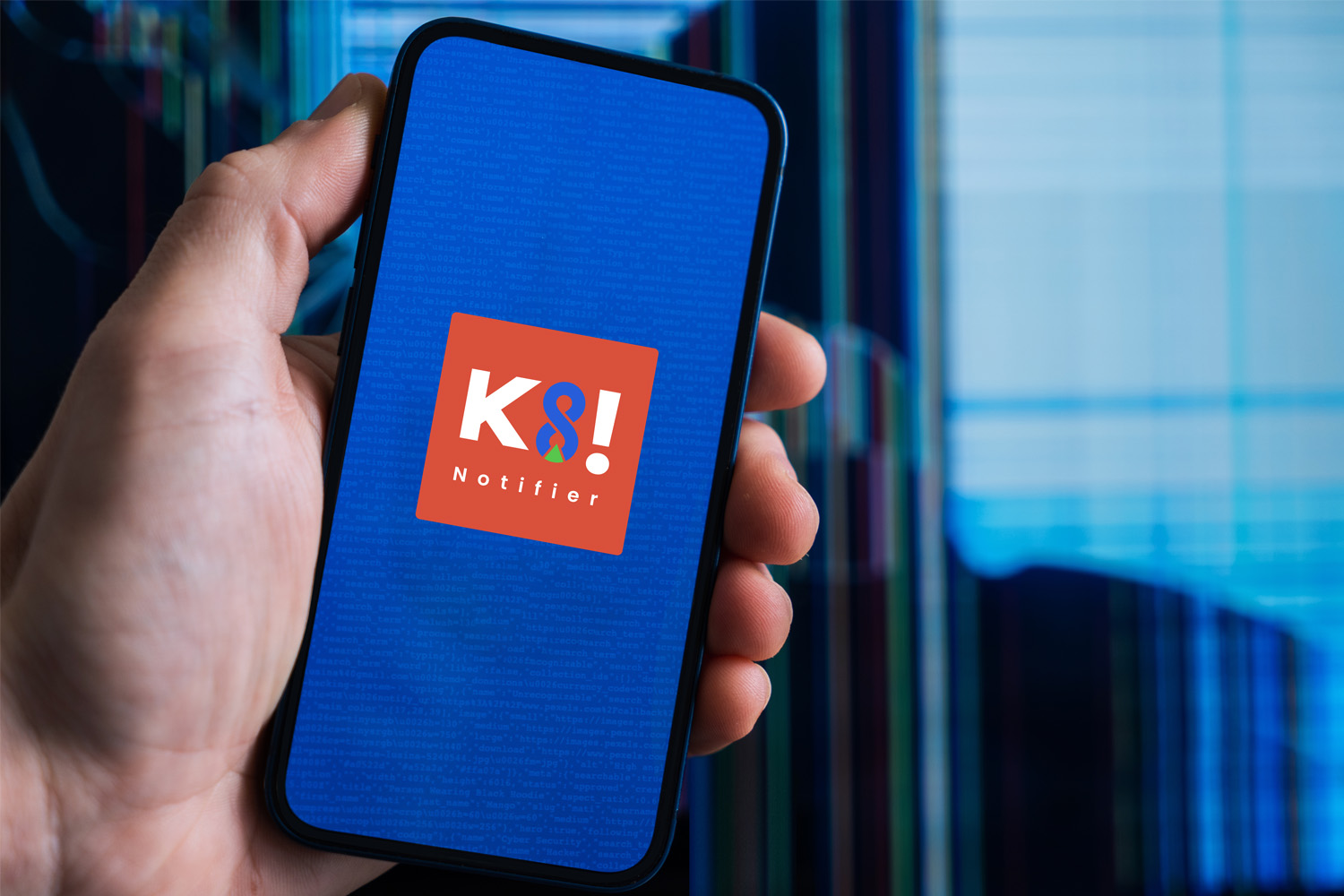 K8 Notifier: A New Twist on Cloud Cybersecurity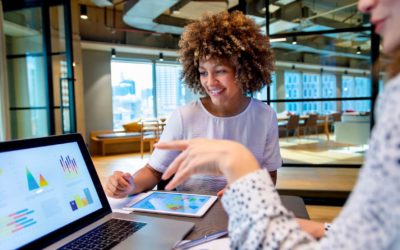 91 percent of enterprises today use some form of the cloud, with 84 percent already progressing towards a multi-cloud strategy. This comes as no surprise, given that a multi-cloud architecture comprised of different cloud platforms offers the versatility to accommodate a wide range of enterprise computing requirements.
read more
Become a Kalibr8 Managed Service Provider Partner. Bring more value to your customers.
Become a charter Kalibr8 MSP Partner and receive exclusive early adopter benefits, while also helping to influence our investments in the continual evolution of the platform.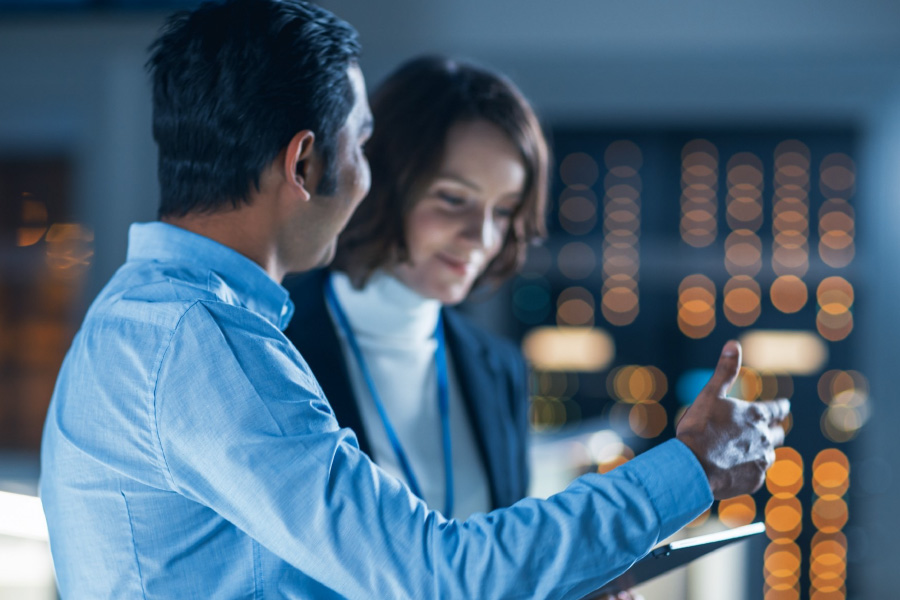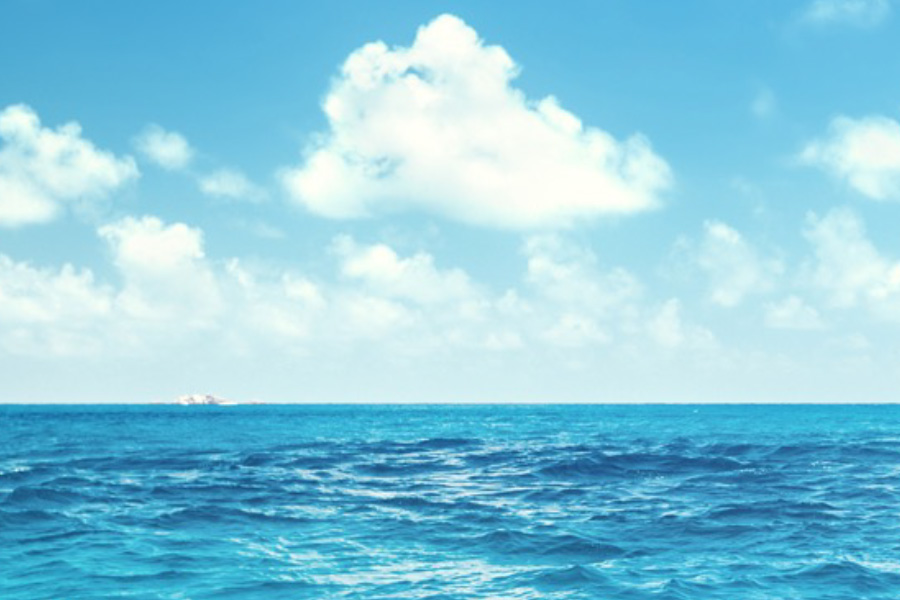 Join us in our efforts to reduce carbon emissions and pass the benefits on to your customers – lower costs, lower impact on the planet, and an exciting way to differentiate your MSP business.