Gain control of cloud costs with our automated cost optimization platform.
Reduce cloud spend, accurately allocate costs, identify unmanaged resources, and eliminate cumbersome  administration.
Optimise your cloud resources and deliver up to 65% monthly savings.
No matter the mix, the K8 Optimization Loop makes it manageable.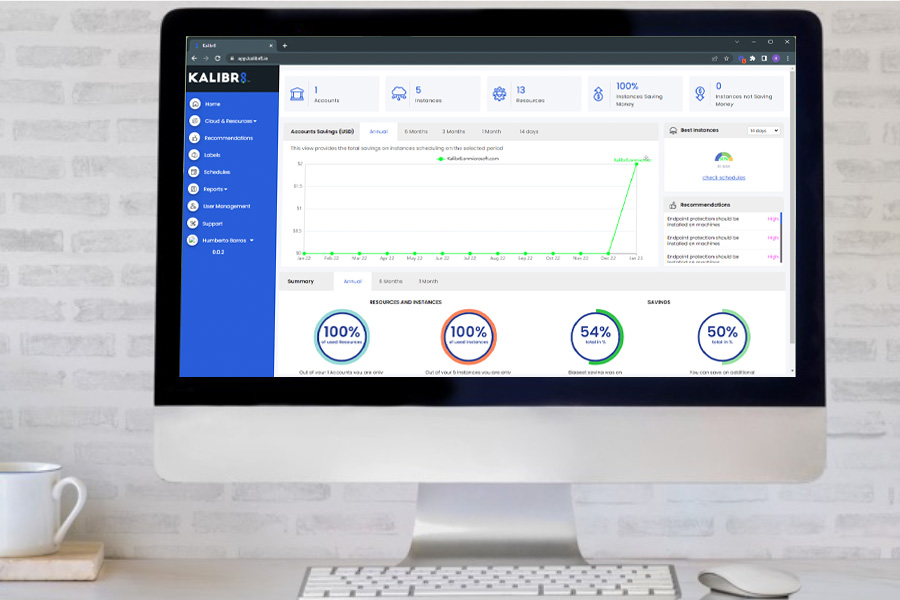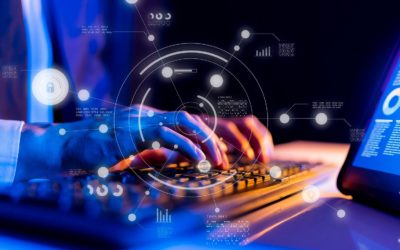 Kalibr8™ today introduced a major new service embedded into its cloud Optimizer Loop which automatically detects anomalies associated with potential and often subtle attacks on their infrastructure, giving Managed Service Providers (MSPs) a new line of defense.
read more
Become a Kalibr8 Managed Service Provider Partner. Bring more value to your customers.
Become a charter Kalibr8 MSP Partner and receive exclusive early adopter benefits, while also helping to influence our investments in the continual evolution of the platform.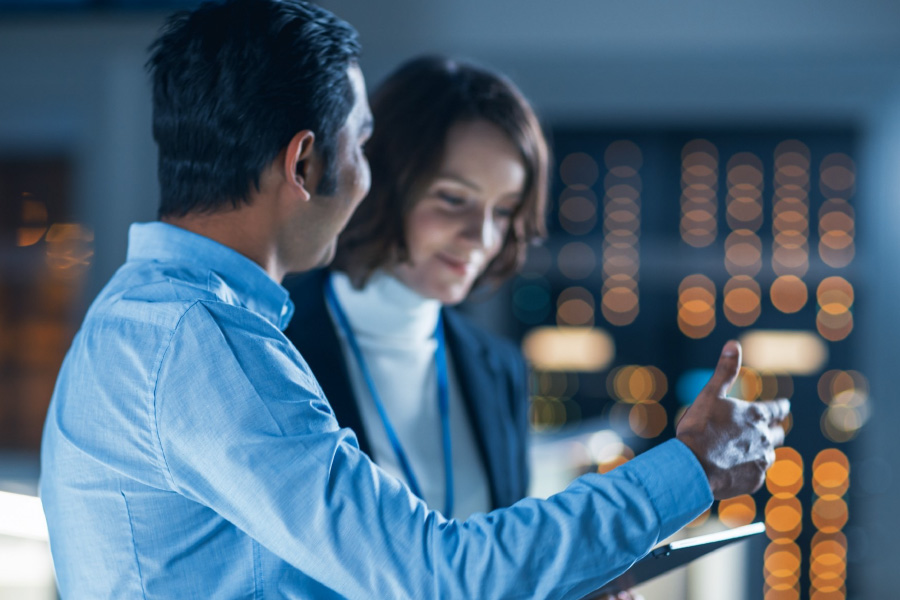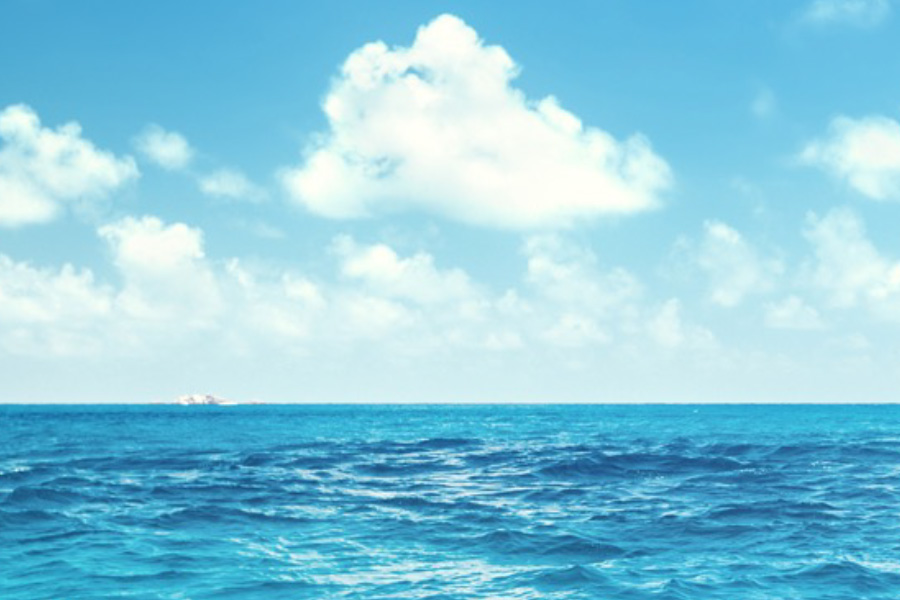 Join us in our efforts to reduce carbon emissions and pass the benefits on to your customers – lower costs, lower impact on the planet, and an exciting way to differentiate your MSP business.