The Optimizer Loop is always on,
constantly discovering ways to conserve.
Unified – Simplified – Amplified
Get more and save more automatically when your cloud consumption and spend are monitored, analyzed and managed with the smartest cloud optimization platform on the market today.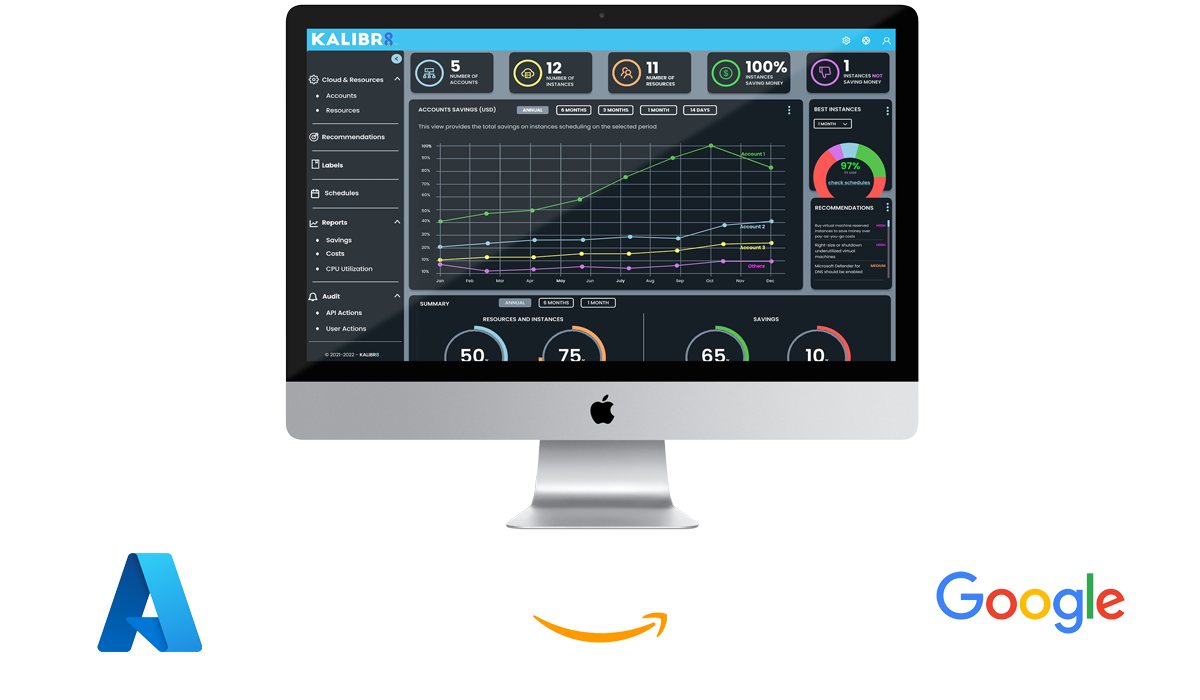 The best deals are in the details.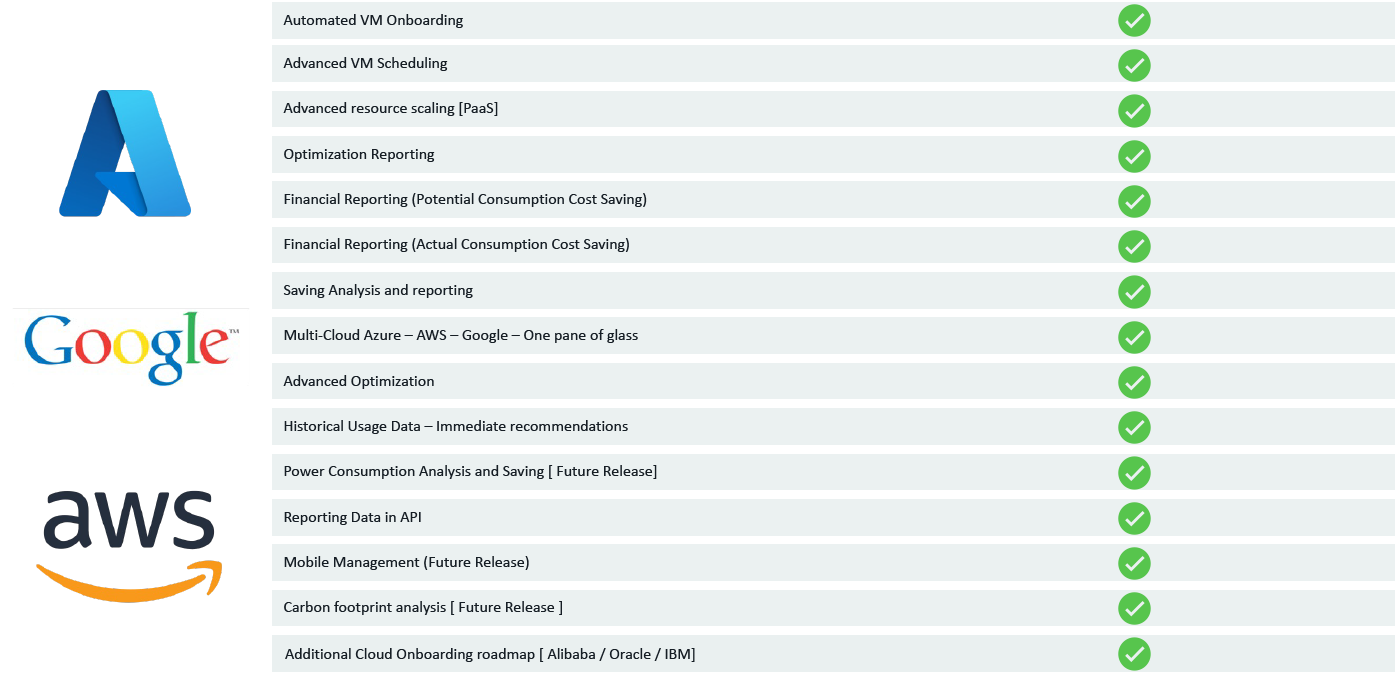 Optimize your cloud resources and deliver up to 65% monthly savings.
We don't just analyze, we optimize
Azure / AWS and Google cloud in single pane of glass
Automated Cloud resource optimization & cost management platform
Built for two-tier distribution
Optimized for MSPs
Govern cloud resources across multiple cloud platforms.
Online secure platform to manage Azure assets and have clear view of costs
Only 100% channel cost optimization SaaS
Implement ongoing policies to optimize cloud growth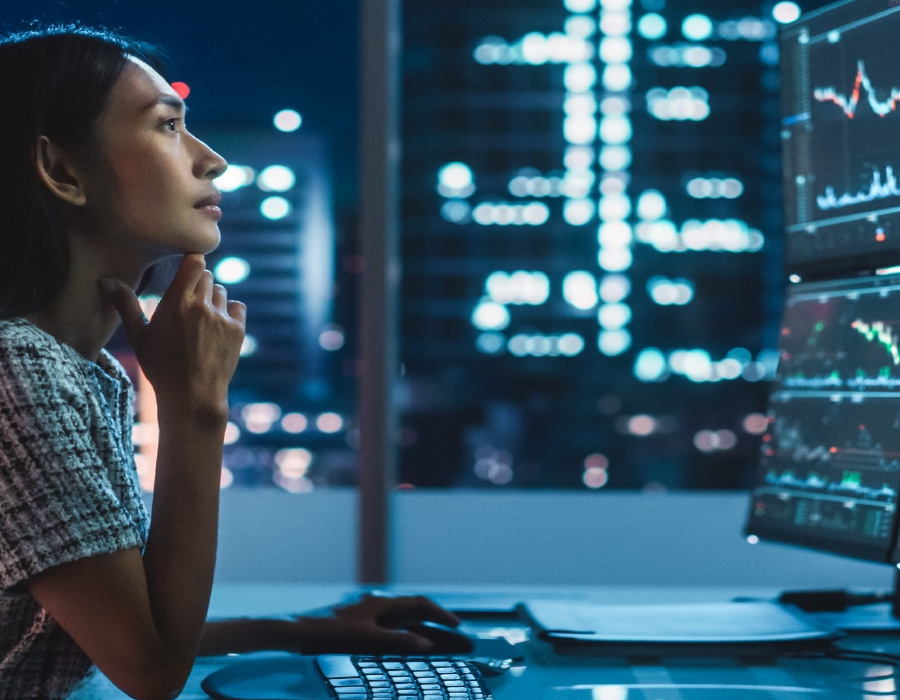 The Optimizer Loop never stops, and neither do we. Even more innovation, coming soon.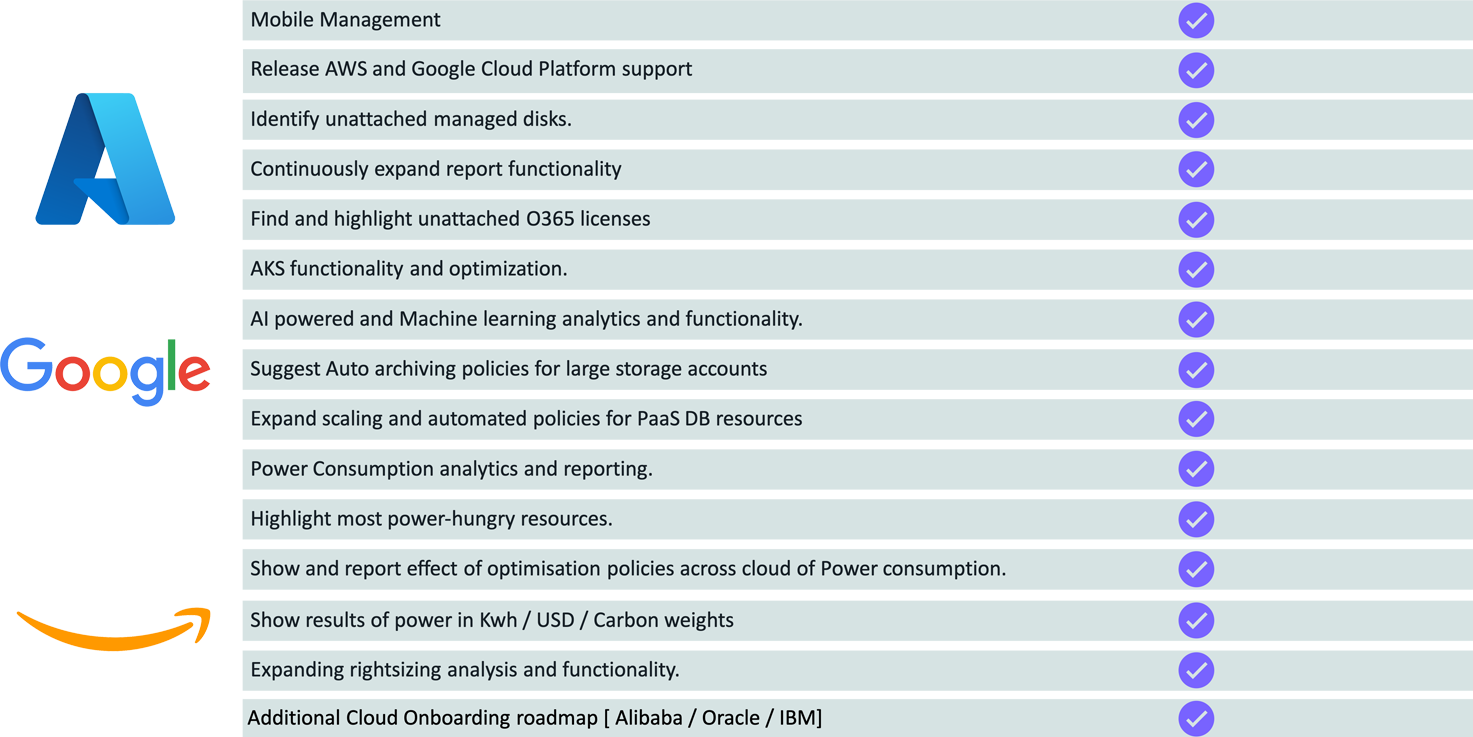 No Scripts – No Coding – No Hassles
Take control of cloud costs with Kalibr8's Multi-Cloud cost optimization platform. 
Dramatically reduce cloud spend
Accurately allocate costs
Identify unmanaged resources
Implement effective governance
Automate cumbersome administration